Race Team
With a High Tech Class 1 Unlimited Off-Road Race Car, 30 years of professional driving experience and a top rated pit crew, The Kevin McMullen Racing Team has been the Champions of the Southwest, and will prove a champion winning season again.
Kevin McMullen owns a successful transmission business of 20 years (Kevin McMullen Racing/Fabrication & Transaxles), which specializes in off-road transmissions, performance suspensions, custom chassis building, and complete start to finish in the manufacturing of the latest state of the art long travel sand cars. We also provide the services of full prep on off-road race cars and sand cars. A complete magnaflux service and fine tuning of suspension and shock components. Kevin McMullen Racing / Fabrication & Transaxles has been a successful business and this had been a benefit to the team, as Kevin has become highly visible in the racing organizations. Kevin has also proven his driving skills with multiple wins during his 30 years of driving experience.
The Kevin McMullen Pit Crew consists of highly professional and motivated mechanics who volunteer their extensive experience and time.
Conner McMullen ... coming soon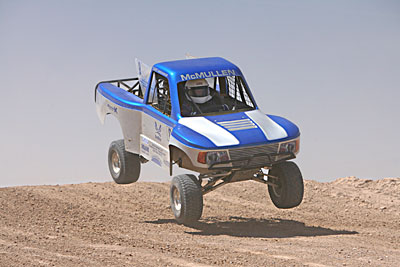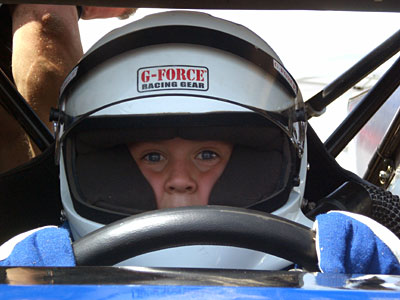 8901 N. 79th Avenue, Suite 102, Peoria, AZ 85345 • Phone: 602-402-6215